Customization is what makes Harley-Davidson® unique and sets us worlds apart from our competitors. With Harley®, your custom style possibilities are endless.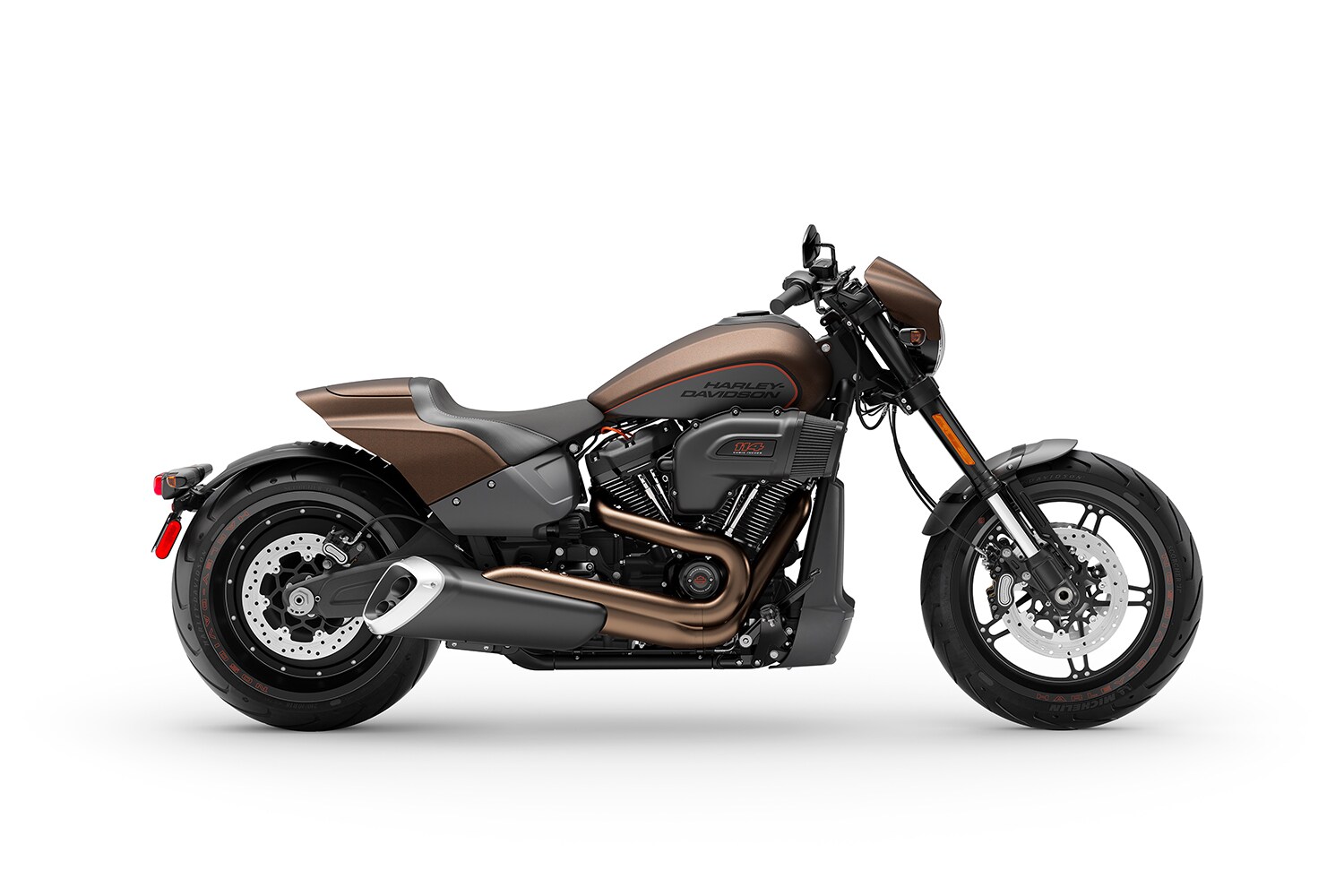 Your Harley® is more than just metal, it is an extension of your personality. From our custom paint and seats to handle bars and wheels, we have thousands of Harley Genuine® and aftermarket accessories available to help you customize your motorcycle.
In fact, whatever you dream we can build, minimizing your time off the road. Visit our P&A team at the dealership to check out the latest accessories and get a free consultation on how we can build your dream ride.
Looking to add some of your personality to your bike? Let us help you!
Contact us today for a free consultation.